Speech is protected by our Constitution no matter if it's right, false or undesirable. However, our executive and judiciary are penalizing speech.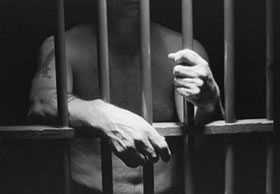 Great thinkers of our past have realized that free speech is intended to protect the controversial and even outrageous word; and not just comforting platitudes too mundane to need protection. Why is it that we, who officially value freedom of speech above life itself, seem to have nothing to talk about but the weather?
I disapprove of what you say, but I will defend to the death your right to say it.
-Voltaire (François-Marie Arouet)
If the freedom of speech is taken away then dumb and silent we may be led, like sheep to the slaughter.
-George Washington
Please take a look at the following news story where a person was put in prison simply for his speech.